_THE TYRE COLLECTIVE (201908 - Present)

Hugo Richardson, Hanson Cheng, Siobhan Anderson & Deepak Mallya
www.thetyrecollective.com ︎︎︎

---
Fig. 1 Looks like prototype, Our device collects tyre wear at source


We all know tyres wear down, but never stop to consider where they go. Tyres wear out from friction every time we accelerate, brake or corner1. It enters our waterways, the food we eat, and the air we breathe. Tyre wear can account for up to 50% of PM2.5 & PM10 emissions from road transport and are the second-largest microplastic pollutant in our environment2,3. As we move towards electric vehicles, tailpipe emissions are set to reduce but tyre wear is projected to increase due to the added battery weight and torque. With the development of EVs, it is crucial to consider the implications of tyre wear, so we are not replacing one pollution source with another.




Fig. 2 The amount of tyre wear produced by London Buses, EVs, and cars. The No. 9 London bus, on average releases 4.65g per journey and a total of 65g a day.


The Tyre Collective aims to mitigate tyre emissions by capturing them at the source to ensure clean air, safeguarding our environment and health. We discovered that tyre particles coming off are charged from friction with the road. Our patent-pending technology uses electrostatics to capture tyre wear right at the wheel. The device currently captures 60% of all airborne particulates on our test rig. Once collected, these fragments are processed to be reused in a variety of applications, creating a closed-loop system.



Fig. 3-4 Working Prototype, Siobhan holds up a collection plate post testing. We currenly capture 60% of all airborne particles on our test rig.



As students from the Royal College of Art and Imperial College London, our solution is a result of collaboration with experts in Aerodynamics, Material Science and Chemical Engineering, facilitated by design. Alongside our device, we have designed a two-fold strategy of Awareness and Action, where we are working with local governments to raise awareness on tyre wear emissions and developing relationships with public transport companies to test and pilot our device. In our fight against air pollution, tyres have largely been ignored. Now, together, we can save our air from tyre wear!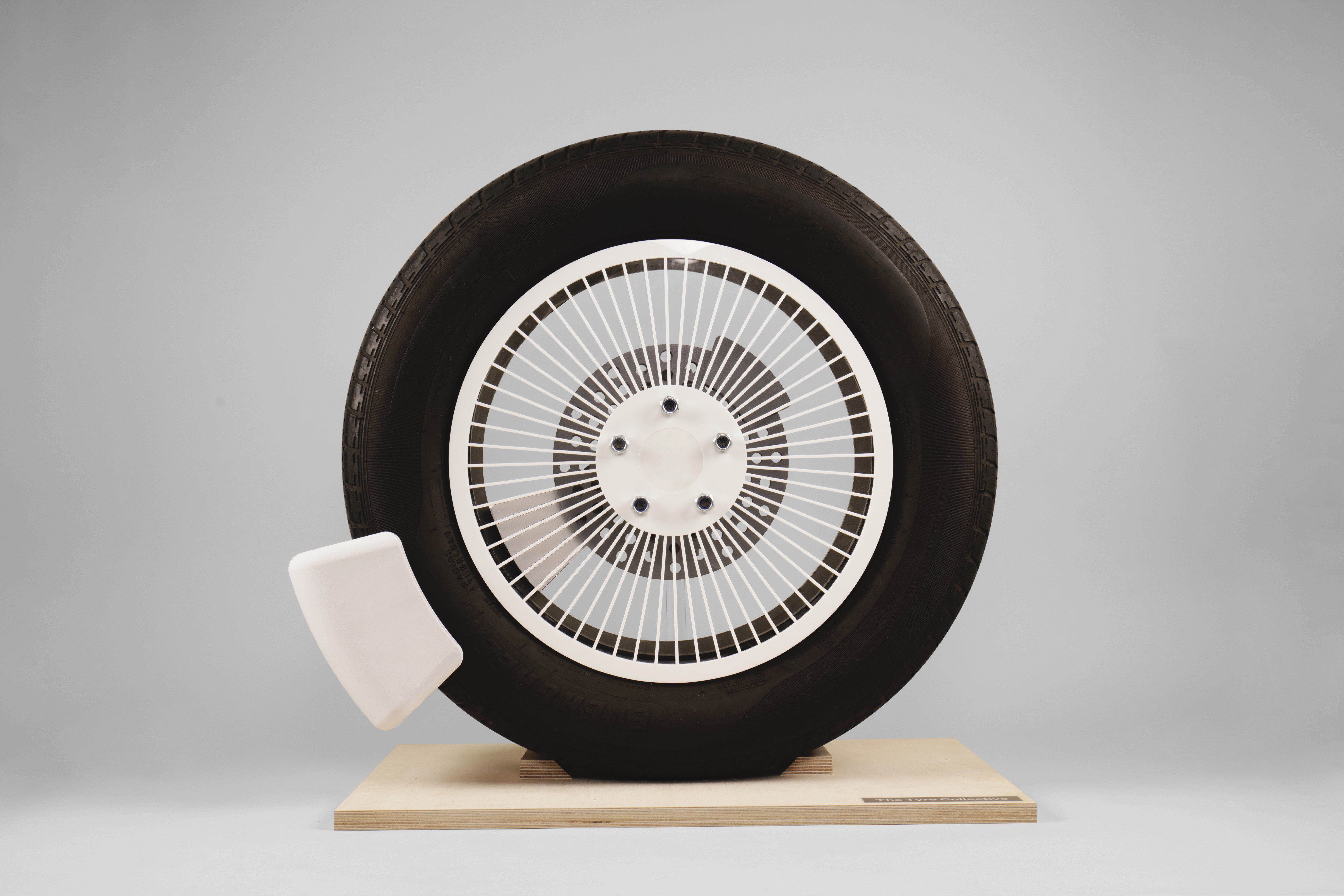 Fig. 5 Mounted to the steering knuckle, the device uses electrostatics to collect charged particles flying off the tyre



Fig. 6 The particulates are gathered in a removable storage unit. Once collected, these fragments are processed and can be reused, creating a closed-loop system


We work across industry, academia and legislators to increase public awareness and promote open knowledge, a true collective. This summer we successfully completed a pilot with Zhero, a London based zero-emission logistics fleet.




Fig. 7-8 Our latest prototype TC02 was trialled in london this summer with Zhero


Once we capture this pollution, what then? Sending it to landfill is not an option. Tyre wear is a form of micronised rubber that can be up-cycled into a variety of applications creating a closed loop system. We are exploring this under the mentorship of Sir Jony Ive, supported by his Terra Carta Design Lab.




Fig. 9 Meeting HRH King Charles and Sir Jony Ive as winners of the inaugural Terra Carta Design Prize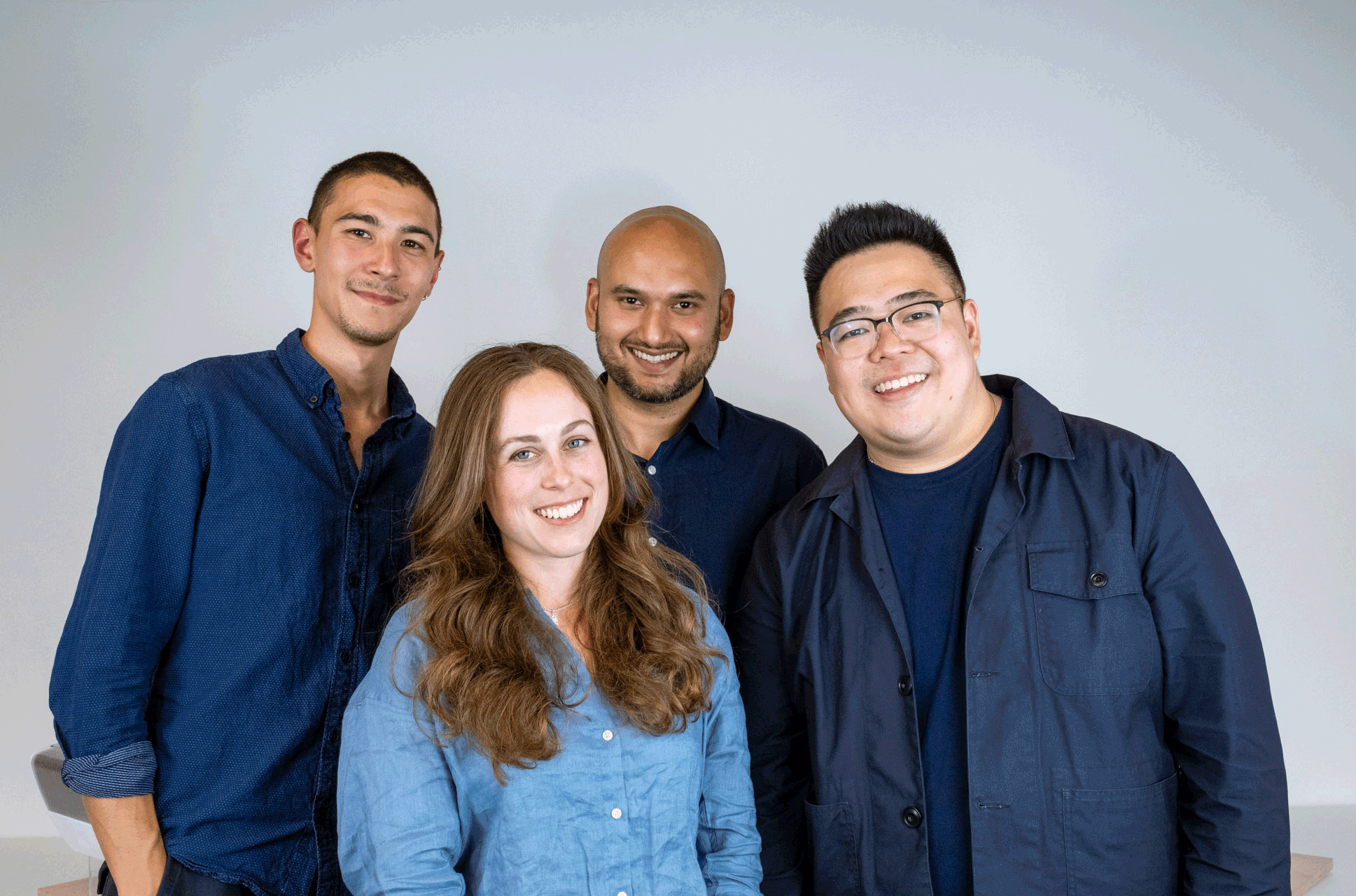 Fig. 10 Meet the team! Our strength lies in our diversity, with backgrounds in Architecture, Engineering, Interaction Design & Kinesiology


---
Awards
Terra Carta Design Lab ︎︎︎
UK National James Dyson Award 2020︎︎︎
Mayor of London's Entrepreneur Competition 2020 Environment Award︎︎︎
Imperial College VCC Moonshot Prize 2020︎︎︎
Core77 Design Awards 2020, Commercial Equipment Student Runner Up︎︎︎
Climate Launchpad 2020, National Finalists


---
References
1 Kole, Pieter Jan, et al. Wear and Tear of Tyres: A Stealthy Source of Microplastics in the Environment. International Journal of Environmental Research and Public Health, 2017.
2

Department for Environment, Food & Rural Affairs. Air Quality: Brake, Tyre and Road Surface Wear - Call for Evidence. GOV.UK, 10 July 2019.




3 Mendoza, Lorena M. Rios, et al. Micro(Nanoplastics) in the Marine Environment: Current Knowledge and Gaps. Current Opinion in Environmental Science & Health, 2018.